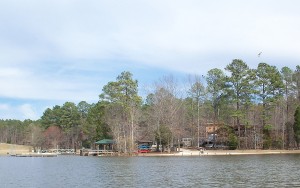 Bond Park Big Sweep needs volunteers! Saturday, October 6th from 9AM until noon, Big Sweepers will gather at the boat house to clean up the shoreline and streams. Groups, families and individuals are welcome!
Bond Park is a gem in the Cary community. Our family has been there for our share of playdates, Easter Egg Hunts and picnics.
For more information, call 919.469.4100
Post here if you plan to attend.