Buying Foreclosures, Pre-Foreclosures and Auctions in Raleigh NC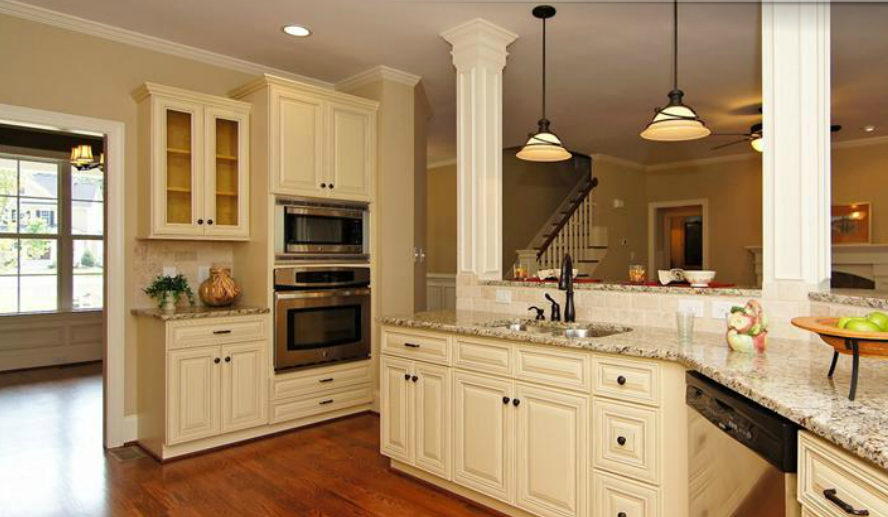 Foreclosed homes are considered "distressed property", and are generally already owned by the Lender.  The bank who owns the home has never actually "lived" in the home, and they will generally give no "Seller's Disclosure Notice."  The home may be obviously physically distressed – meaning there may be at best maintenance items (like exterior painting that needs to be done), and the home could have latent structural defects, which could be hard to see by the untrained eye.

The Bank Real Estate Owned Properties (REO / Foreclosures) in Cary are usually sold at a great price…However, there are generally two other opportunities to purchase a Cary home that is Distressed:
A pre-foreclosure where you buy directly from the home owner before the bank takes over.  This is also referred to as a Short Sale.  In this transaction, the Seller knows that they can not afford the home, and the Bank agrees to let them sell it for less than they owe on it.  This can take several months to negotiate – because you are working with a Bank and a Seller.
At an auction where you may be in competition with other buyers.
During the Pre-foreclosure / Short Sale Process you get to do all your various due diligence including any home inspections and a title search to make sure there are no outstanding liens. These homes are often in pretty good shape, the Seller, after all is trying to avoid Foreclosure and is keeping the house up.
Buying at an auction typically carries the most risk but also can come with the greatest reward.  Auctions are handled at the local court house.  An auction where the property is being sold with a "reserve" means that the property is being sold subject to seller approval. The seller reserves the right to accept, reject or counter the final bid.  Properties identified as "absolute" are sold to the highest bidder regardless of price on auction day only.  A buyer going to an auction will need to come up with a good size deposit and will be expected to show they have the ability to complete the purchase.  In our experience – most of these homes are sold to the BANK (foreclosing on the home) or to an Investor.
Please contact us if you are interested in finding foreclosure homes in the Raleigh Cary area.